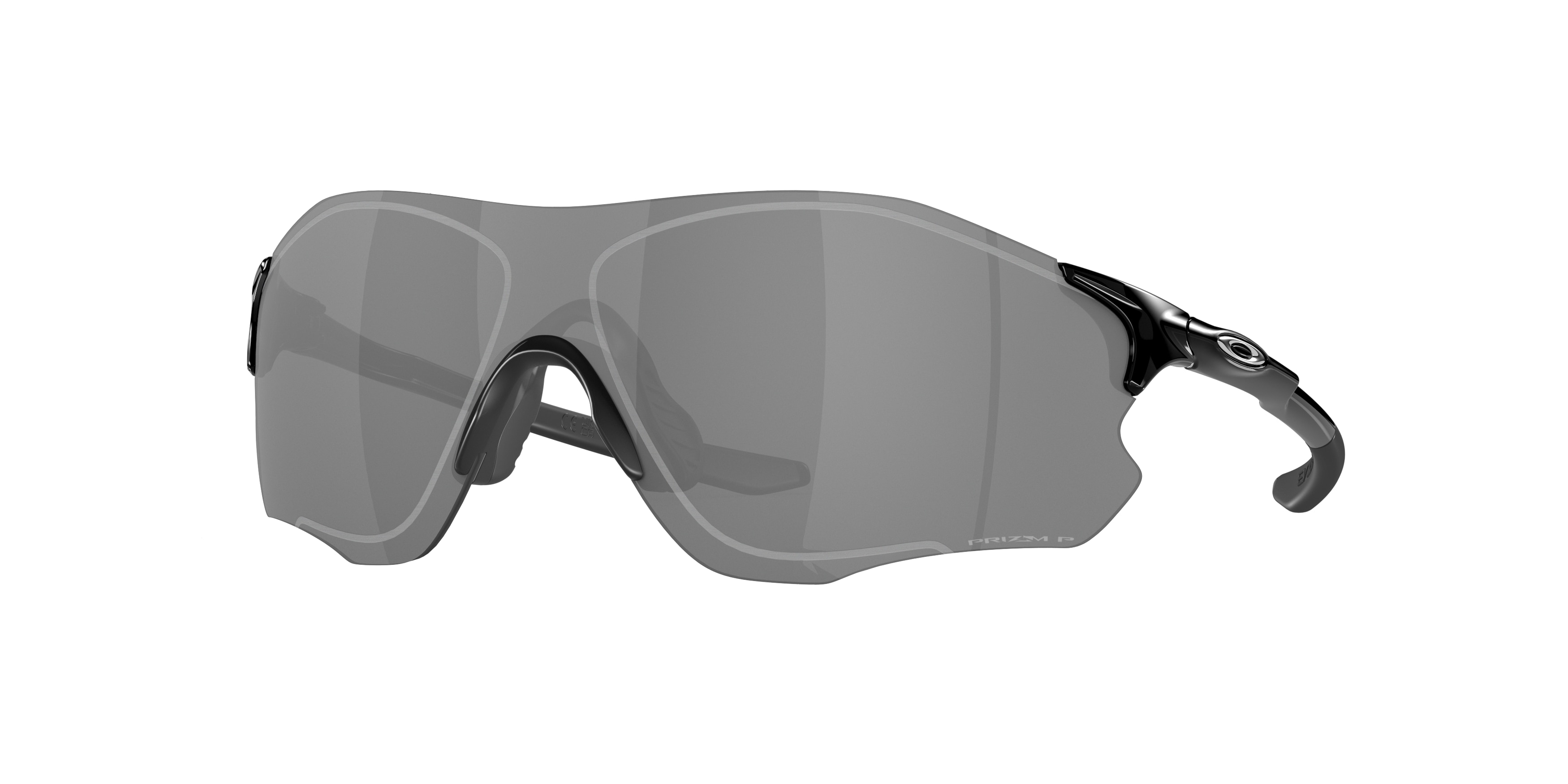 Oakley OO9313
Black Rectangular
Available In-Office Only
---
Get more information about this frame
One year frame and
lens warranty
Unlimited Complimentary
adjustments and repairs
Here at Eye Care Associates we are delighted to showcase Oakley frames. Oakley eyewear is considered to be one of the biggest and most trusted sunglasses brands for outdoor sports.
Not only are Oakley eyewear made with great sophistication and precision, they also highlight comfort and durability. This Evzero Path (a) OO9313 frame made from plastic comes in polished black polarized.
If you are looking to find your perfect sports frames and require help in making this choice, please get in touch today! A member of our team members will be happy to assist you when selecting your new frame.
| | |
| --- | --- |
| Model: | OO9313 |
| Name: | Oakley Evzero Path (a) OO9313 |
| Color: | Black |
| Material: | Plastic |
| Gender: | Men, Women |
Frame measurements are listed in mm (millimeters)
If you wear glasses and have a pair already, check the inner side of the temples (arms), you may find the size information stamped.