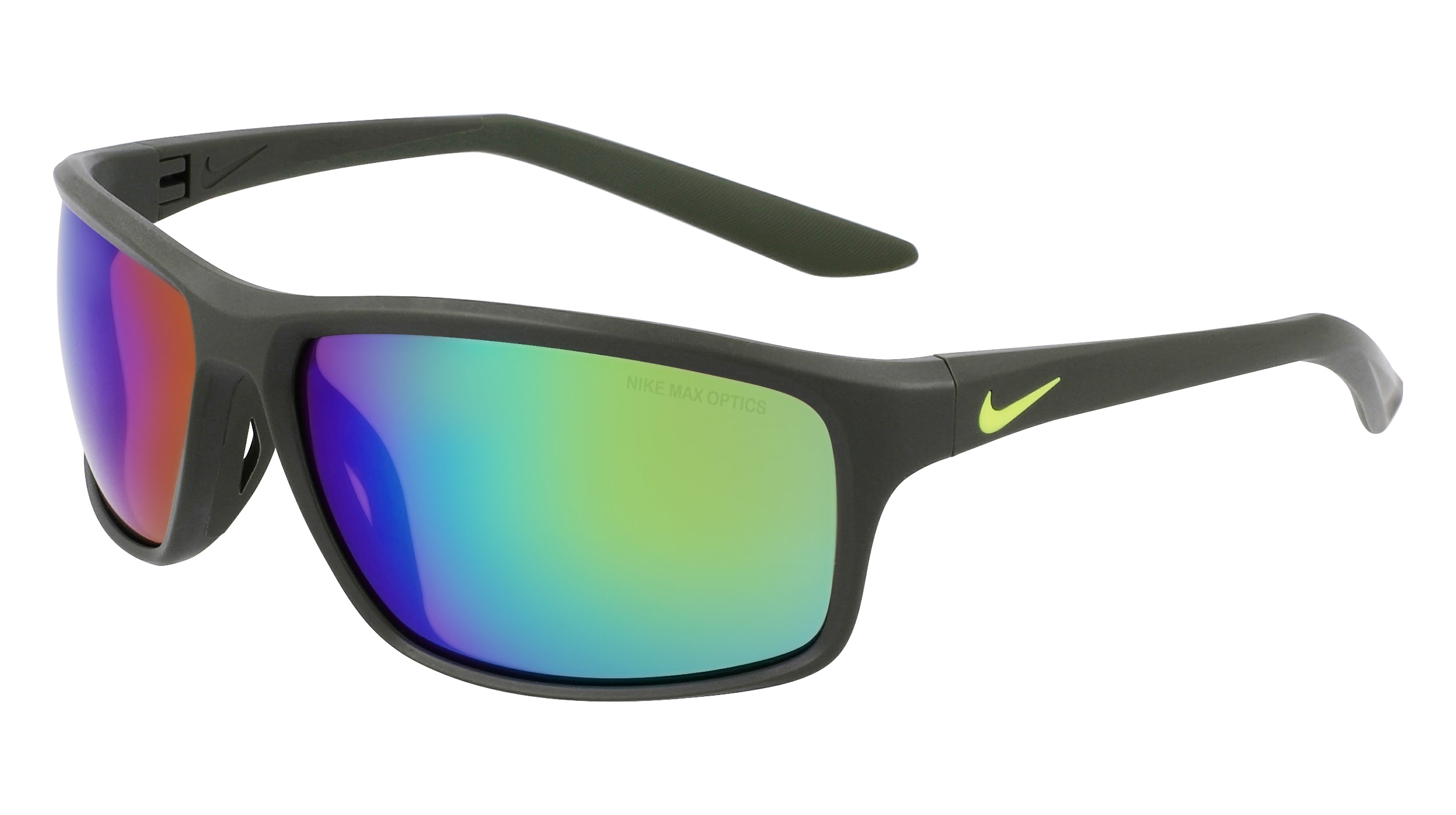 Nike Adrenaline 22 M Dv2155
Green

N/A
Available In-Office Only
---
Get more information about this frame
One year frame and
lens warranty
Unlimited Complimentary
adjustments and repairs
Nike, a revolutionary in sportwear, brings the same innovation to their eyewear allowing the people using their product "See Sport Better™". Full of easy to wear sporty styles, this Nike Adrenaline 22 M Dv2155 matte sequoia/green mirror frame is made from plastic and presents a stylish and comfortable frame whatever your activity.
Need assistance? At Eye Care Associates we are ready to help, contact us today to speak with a member of our experienced team.
| | |
| --- | --- |
| Model: | Adrenaline 22 M Dv2155 |
| Name: | Nike Adrenaline 22 M Dv2155 |
| Color: | Green |
| Material: | Plastic |
| Gender: | Men, Women |
Frame measurements are listed in mm (millimeters)
If you wear glasses and have a pair already, check the inner side of the temples (arms), you may find the size information stamped.